RESTAURANT DO HOTEL DO ELEVADOR
The best experience for you to discover the regional cuis...
SINGLE ROOM
The single rooms of the Hotel do Templo are ideal for travellers looking for independence and calmness.

Designed to host one person, they offer all type of commodities and large ...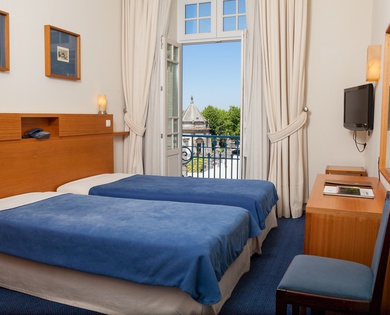 DOUBLE / TWIN
The double / twin rooms of the Hotel do Templo are versatile rooms, ideal for both couples and friends travelling as a group who need quiet, independent and fully equipped ...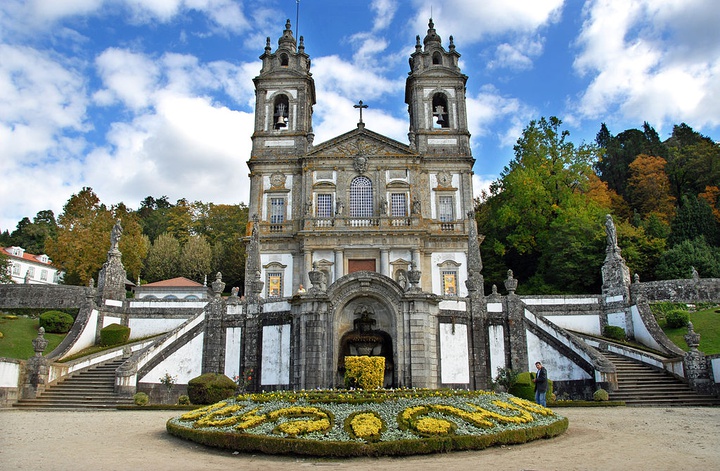 hotel reviews
9.5
Average rating of the all reviews.